This page highlights the subsidiary podcasts of Keeping Karlsson, which has it's own page on this website.

Stream Scheme is a podcast, hosted by Dave Betten, focused on streaming the bottom end players of your fantasy hockey roster in and out of free agency to maximize games played per week, and take advantage of available players that are on hot streaks or enjoying exceptional deployment. I'm not much of a streamer myself, as it adds a layer of complexity and time to fantasy, but I understand it and wish my opponents wouldn't stream, as it puts me at a disadvantage. ;P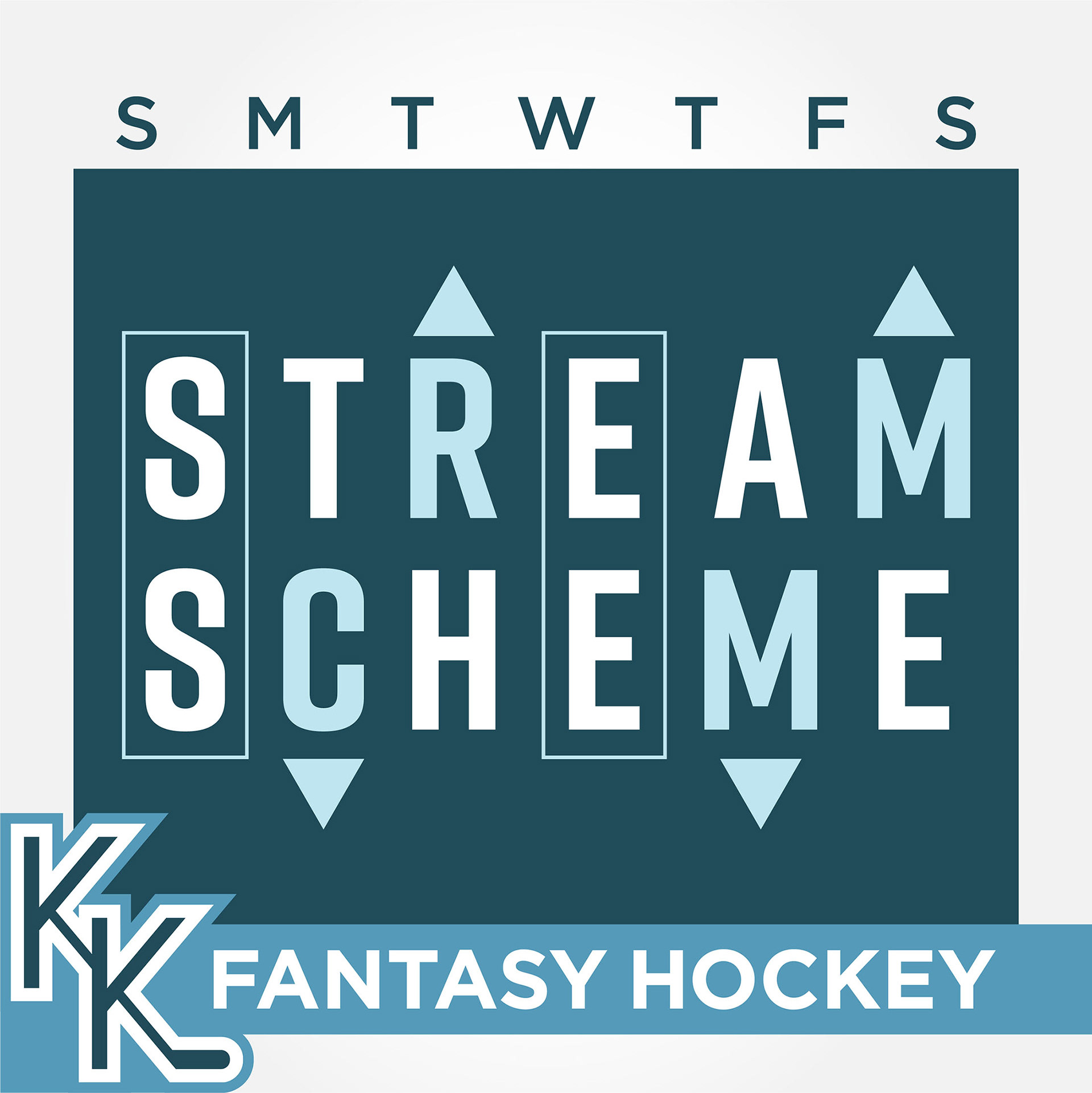 Stat Attack is a podcast, hosted by Marcas O Callanain, that keeps tabs on arguably the greatest fantasy hockey league in the world (according to Keeping Karlsson), the KKUPFL (Keeping Karlsson Ultimate Patron Fantasy League). It has 5 tiers and something like 18 leagues of 12 teams each. Marcas looks at teams and players doing exceptionally well within the KKUPFL and interviews some of the team's owners. It is quite incredible to listen to a podcast about the fantasy hockey league you are a part of. It is available to patrons of Keeping Karlsson (
https://www.patreon.com/keepingkarlsson
)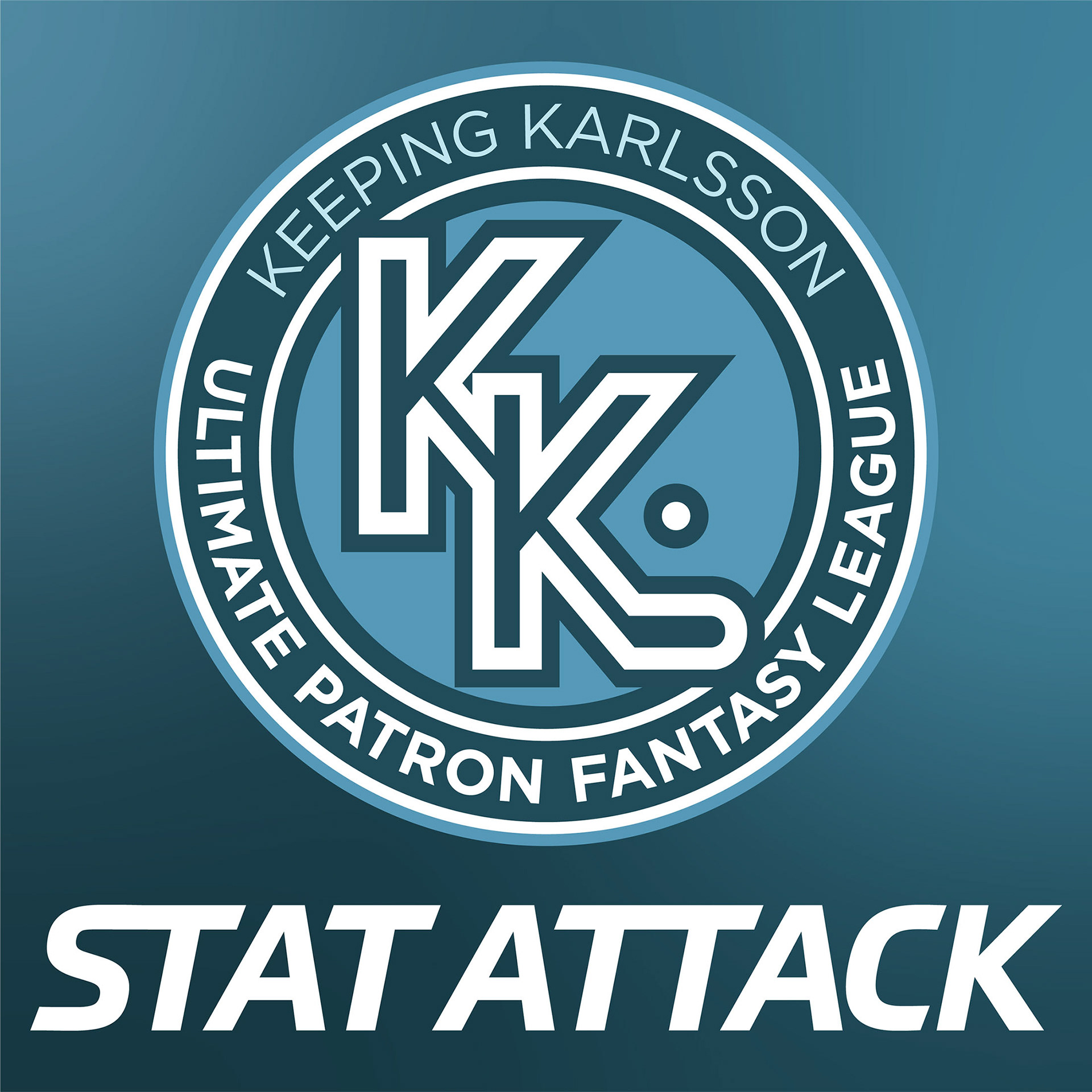 Short Shifts is a free Keeping Karlsson podcast available through the Keeping Karlsson podcast feed wherever you listen to podcasts. It is hosted by Ben and Lewis of
@avgtimeonice.
They also do a Saturday morning live show available to Patrons that includes Jade as a host.
It is a twice weekly, or tweekly, shorter podcast that keeps listeners informed on changes in the fantasy hockey world throughout the week.

It is a great addition to the Keeping Karlsson Podcast Network.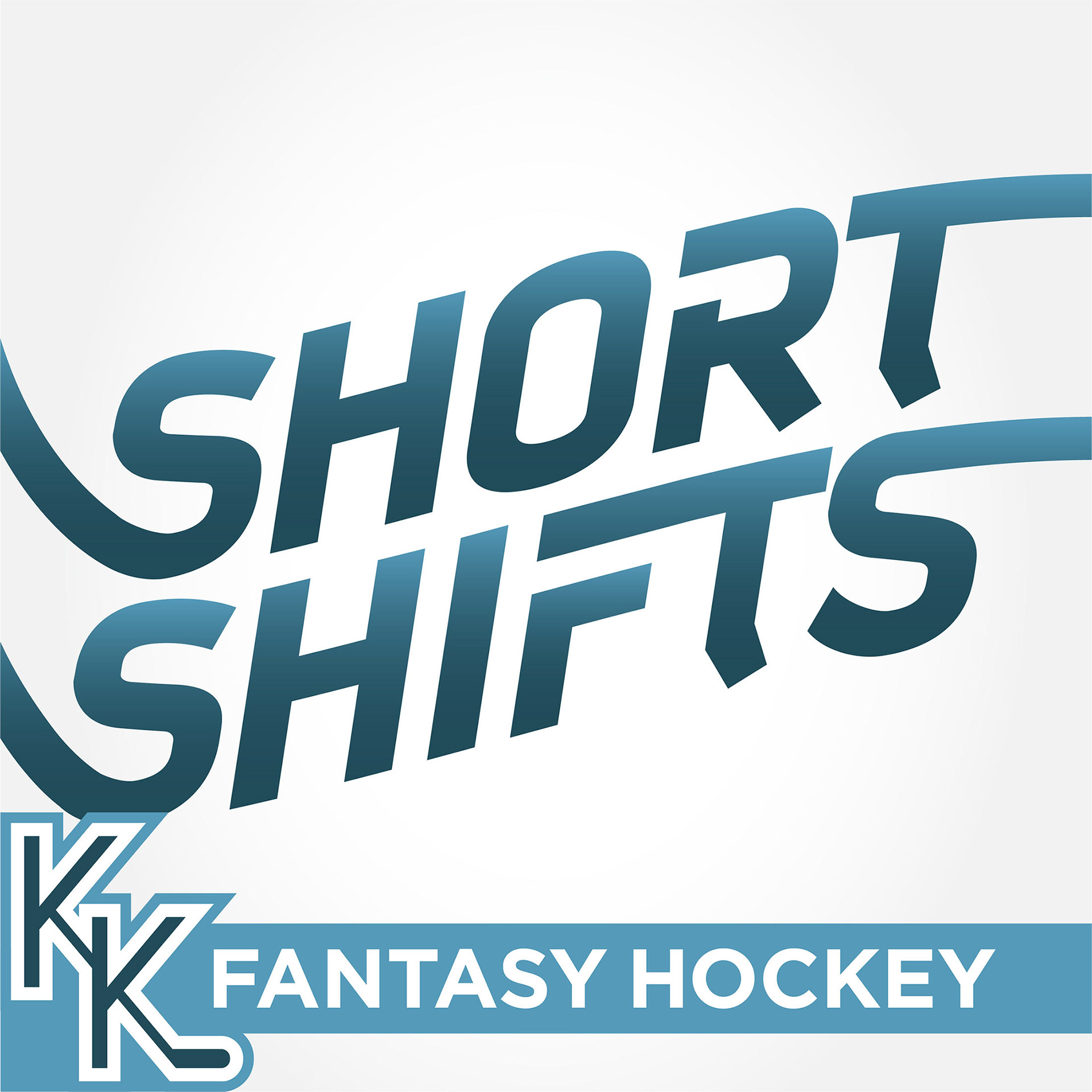 Elan Dubrofsky, one of the main hosts and founders of Keeping Karlsson, also has a twitter account called
@gamedaylines
. Here he retweets NHL line changes as soon as beat writers mention it. It is a great place to go to get up-to-the-minute line combinations.