Swift Current Broncos Clover Patch
I redesigned the clover shoulder patch for the Swift Current Broncos' new jerseys and look. I chose to go with a classic style, that ends up in the design spectrum between the original clover, and the most current one. It is fuller than the original, but much less bulky and square than the previous clover. The numbers and clover are in remembrance of four hockey players who died in a team bus crash in 1986, and has appeared on jerseys ever since.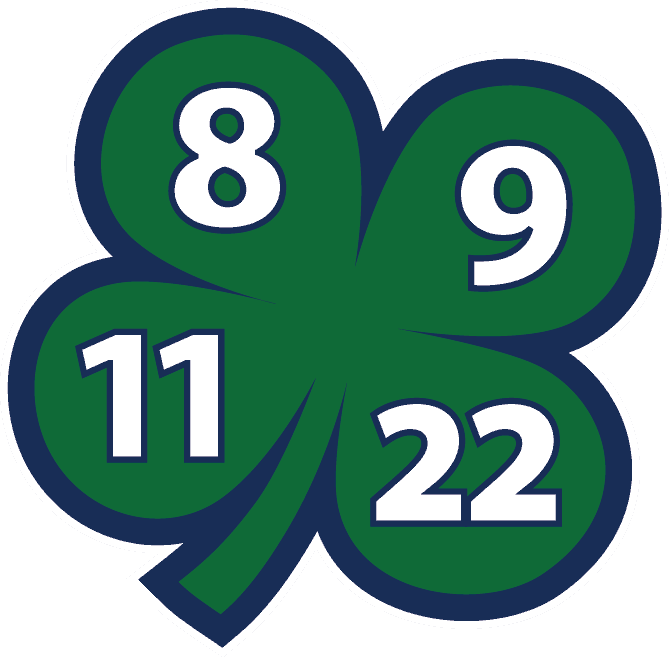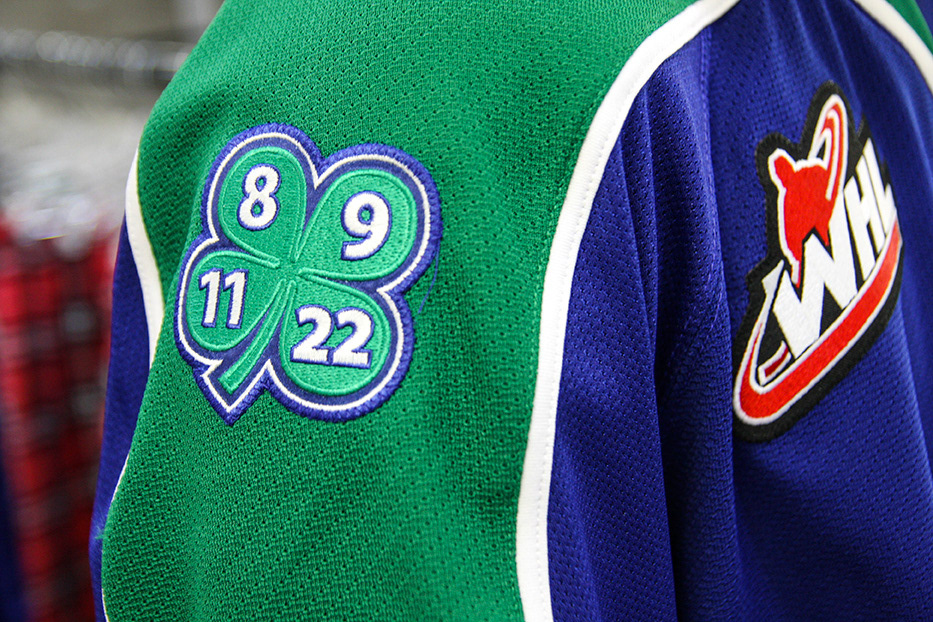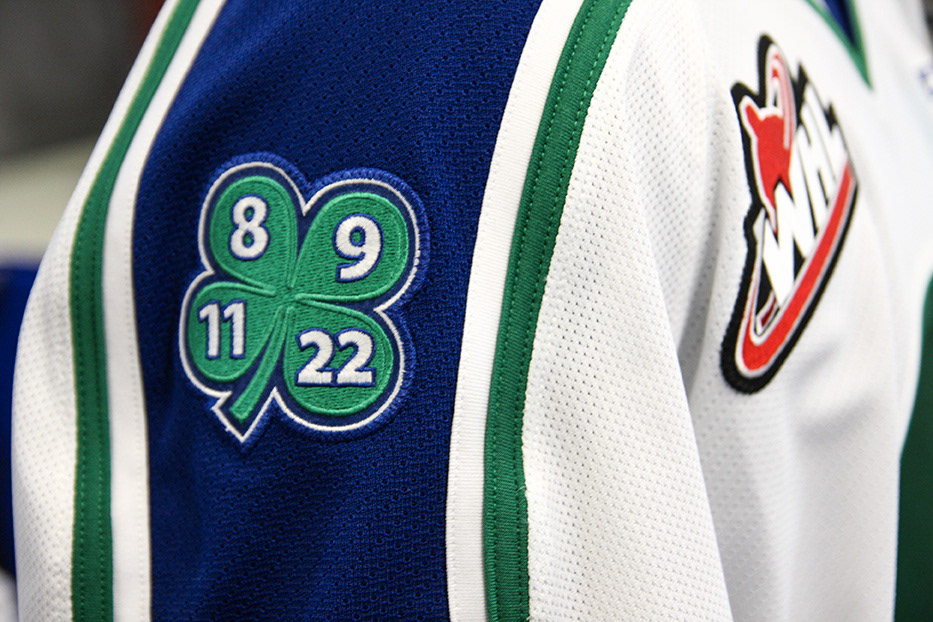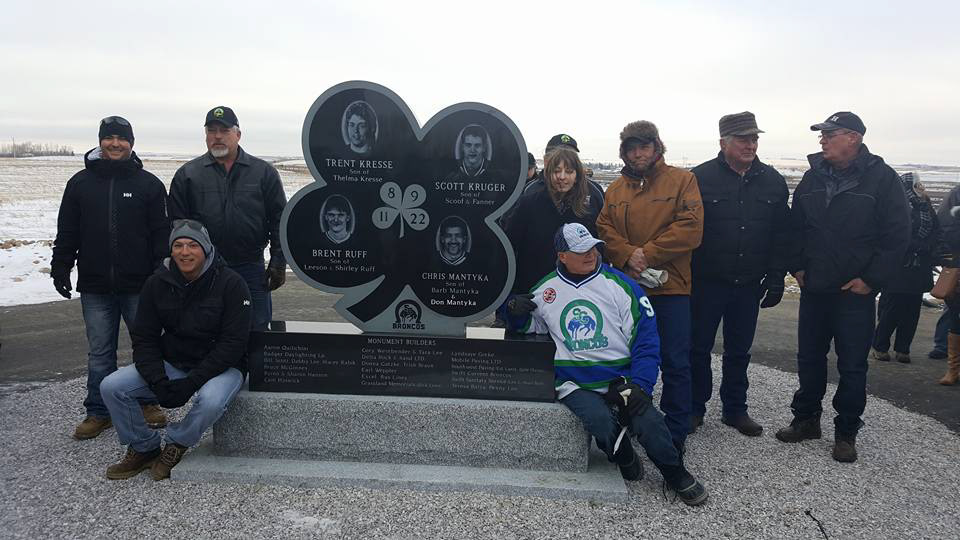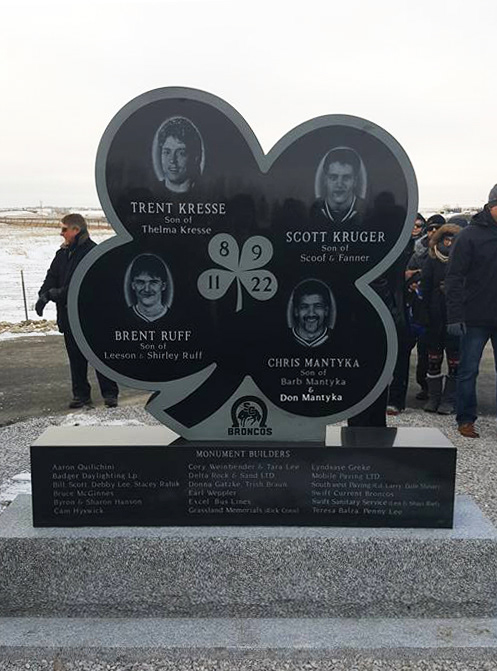 Note: I did not design the Clover Monument. It uses my clover design as the outline, and the Broncos logo I designed also appears on the bottom.